Black Friday Sale Now! 80% Off Sale, Extra 25% Off!
The Biggest Discount of This Year!
Hey, a large number of units just restock! Hurry to purchase so that you can get your units before

Thanksgiving Day!
80% Off and Hottest Selling Wig Restock!
Honey Brown Ombre Frontal Wig
High density, 80% off!
Finger Wave Pixie Cut Wig
80% Off limited sale, hurry!
Undetectable Full Lace Wig
Long lengths restock! Hurry up!
Undetectable Lace Frontal Wig
13×6 lace frontal, just restock!
360 Lace Pre-plucked Wig
70% off, affordable sale!
Celebrity Style Curly Frontal Wig
Fabulous as you want! New stock!
Wow! Must Have! New Arrivals!
80% Off Effortless Bob Wig
Effortless install, Beginner-friendly
Chestnut Brown Frontal Lace Wig
180% density, gorgeous ombre!
Pre Bleached Knots Bob Wig
13×6 Frontal wig, natural black
Honey Brown Curly Bob Wig
200% density, ombre curly
70% Off Deep Wave Lace Wig
Pre bleached knots, natural black.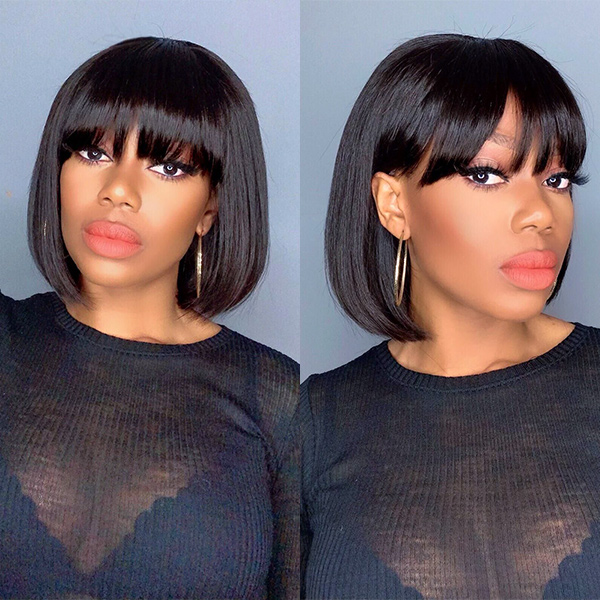 Short Cut Bob Wig With Bangs
So cute, easy to install!
Thanksgiving is coming!

To give back to our loyal customers' love & support of #LuvmeHair brand, we decide to launch this event—Tell the story of you and Luvme, join to win $3000! 6 Luvme Babes has got their own $300 bonus! There are only 4 Babes left! Hurry to join!
Extra 23% Off Code:
VIP23
For the entire site
Copyright © 2019 Luvme Hair Company, All rights reserved.
Be the first to know about the latest sales, style updates & more!

Our mailing address is:


Luvme Hair Company

661 Brea Canyon Road Suite 7

Walnut, CA 91789



Want to change how you receive these emails?
You can update your preferences or unsubscribe from this list.